Ms Stewert is one of the many city and North Adelaide traders that have signed up to the Adelaide Economic Development Agency's byADL digital marketplace where Ms Stewart will sell workshops direct to the public.
byADL allows consumers to buy from multiple stores, in one transaction, with goods delivered straight to their door using a local courier service.
Ms Stewart, who started pattern making after becoming "frustrated" with commercial patterns, will sell workshops in blocks of one, five and 10 lessons.
"I want to help people be able to fit themselves in clothing," Ms Stewart says.
"It is so rewarding."
Classes will be three hours long and participants can choose what they want to learn or make.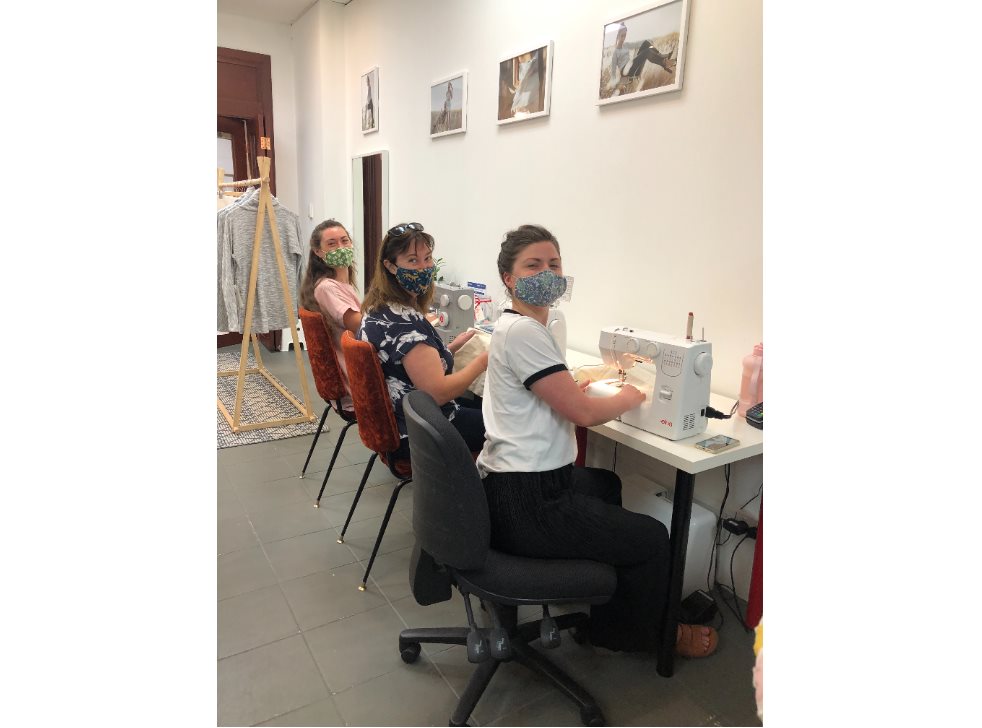 Freestyle Sewing class voucher
It is similar to how Ms Stewart's career began – completing a Certificate III in fashion design and then making a dress for her baby.
The rest is history.
"I just love teaching people, helping them with their patterns and helping them create something that they can wear with confidence."
Visit Freestyle Sewing shop here.
Freestyle Sewing and Pattern Making Tuition
View Store